Redefining the beauty of space and light . . .
From concept to completion Park Farm Design provide a comprehensive package like no other. Let us make your vision a reality with our industry leading glazing solutions, unparalleled project management & passion for innovative design. We invite you to join our growing list of award winning projects.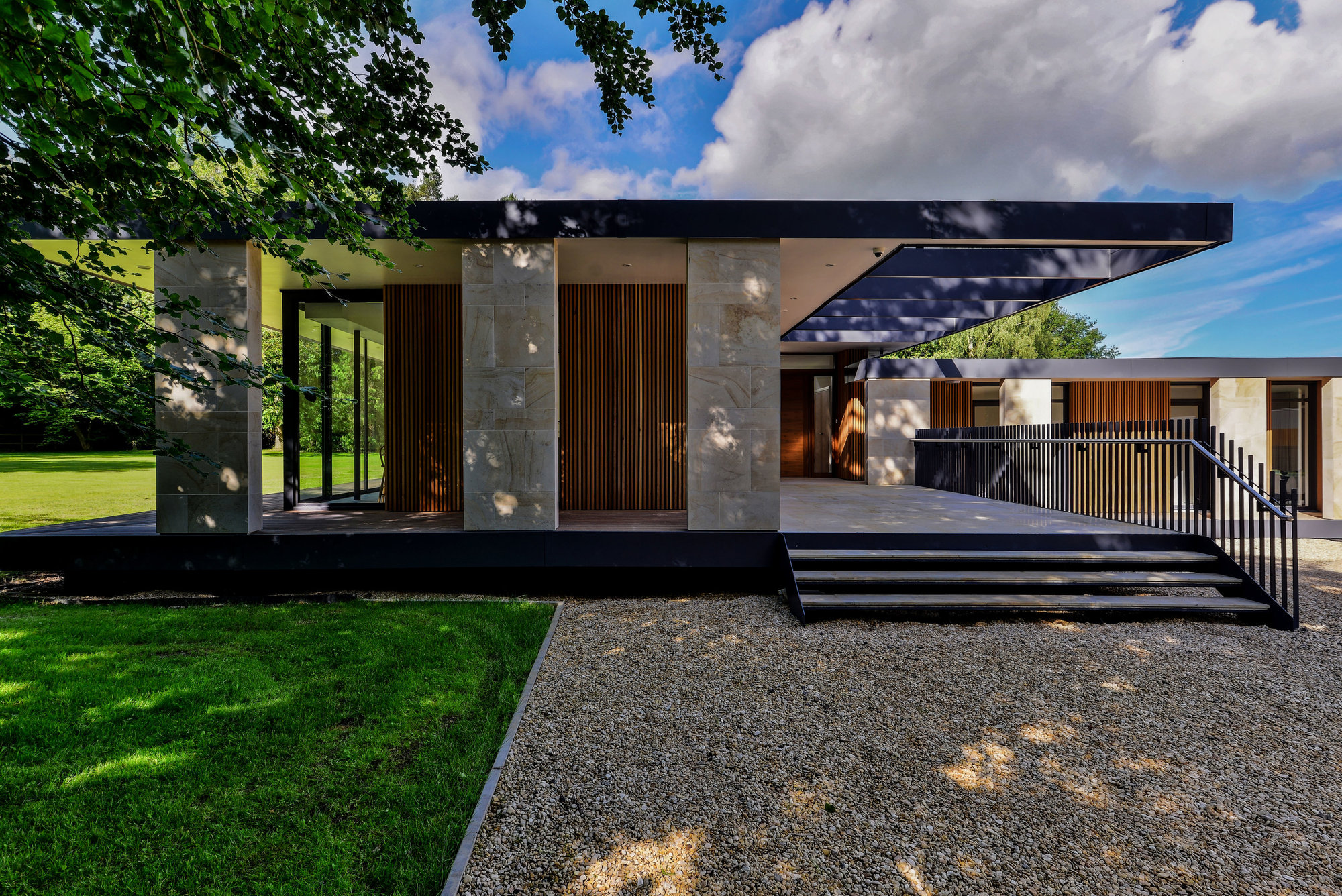 Cobbles Hill, Buckinghamshire
More
Located in Buckinghamshire, Cobbles Hill is one of our most recent award winning luxury house projects. Commissioned to design, supply and install our high performance aluminium sliding doors, windows and entrance doors this project will be remembered for one o...